The Pauly Ton P120 is an extremely effective pop screen. Not only does it eliminate the wind blasts that would cause plosives (keeping your audio pop free), it also has virtually no sonic effect on the audio passing through it – and that is very important. Further, it is so light weight, there is no worries at all as to any affect it would have on stands (or shock mounts..........). Now, Front End Audio (the first Pro Audio Dealer to have these in hand) are excited to announce two new additions to this great pop filter
The first is the all new Pauly Ton P120 Nickle & Pauly Ton P120 Black. For those that have a nickle or black microphones, and want to have a matching pop filter – here you go. The satin finish is beautiful, and is sure to pair well with you mics. These popfilters will ship with the pop filter, goose neck, and stand adapter.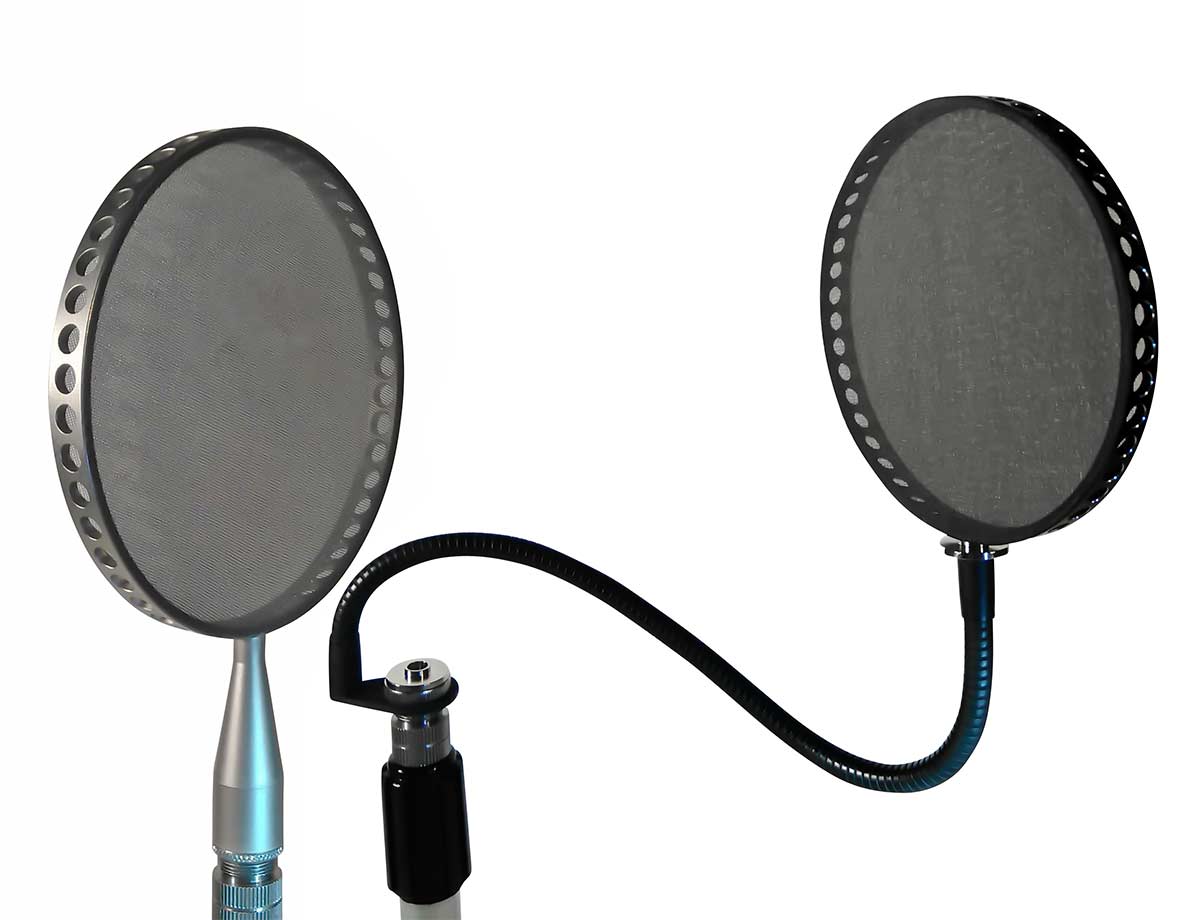 The second addition is one of the coolest additions Pauly Ton could have created, and that is a new mounting system. The Pauly Ton P120 Spider Mount comes in both a nickle and black finish, and includes the stand adapter. But, the all new Spider Mount is a mounting system that allows you to mount the pop screen directly to the shock mount of your microphone. This creates a easy and super compact set up, making use just as effective, with faster set up. The light weight P120 will add virtually no weight to the microphone, so you do not have to worry about your shock sagging.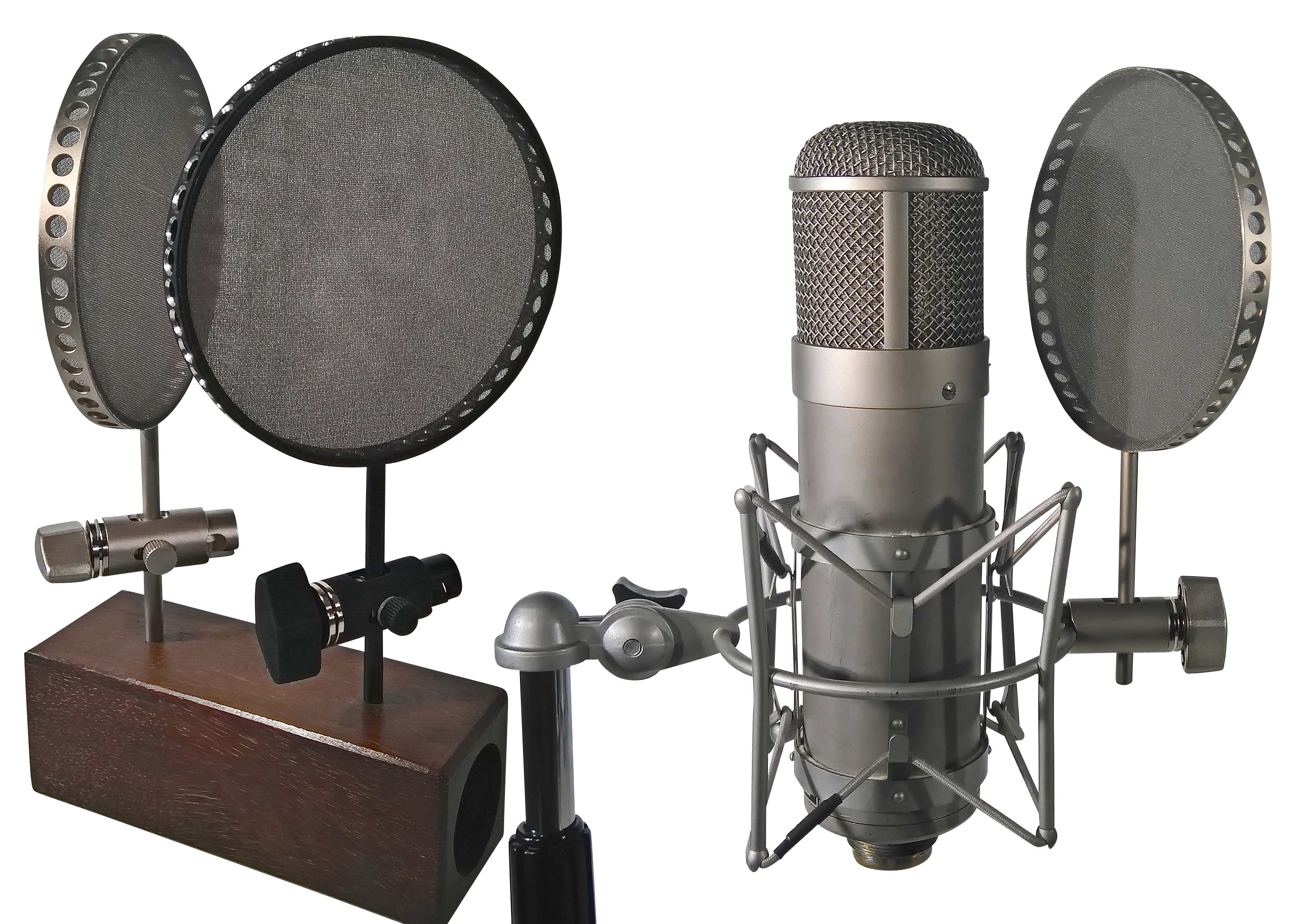 These two new additions to the P120 Pop Filter are very welcome additions, letting you decide the mounting configuration that works best for you, and making sure it does so in style – matching the look of you mic(s).