SPL has just announced the brand new SPL MTC MK2 Monitor & Talkback Controller! The classic SPL MTC has been updated with new features adapting it to the demands of modern music production environments.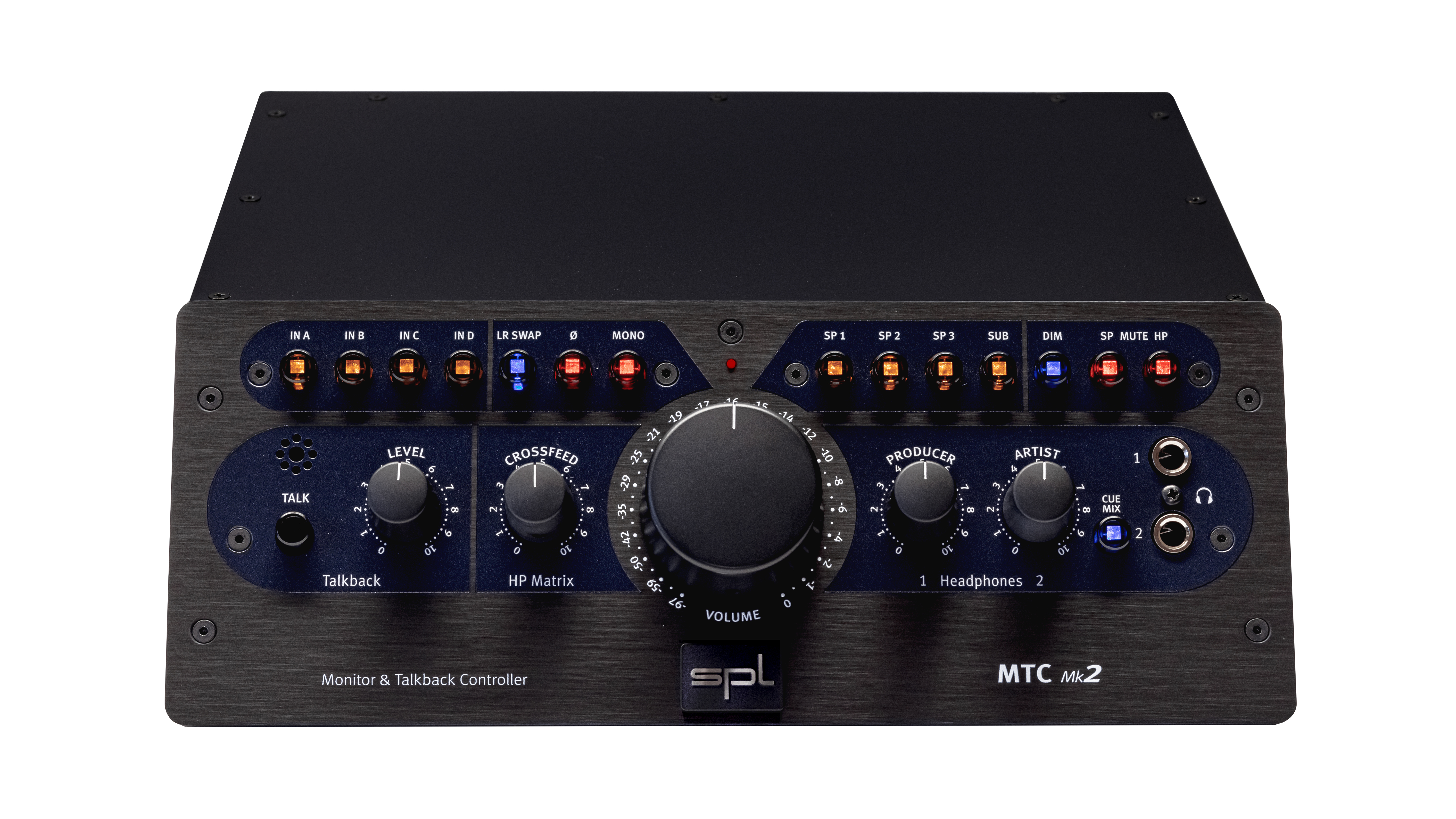 The SPL MTC Mk2 features:
Advanced source and speaker selection
Multiple monitoring modes
An integrated premium talkback system
Headphone amplifiers with Phonitor Matrix
An additional input for a dedicated artist mix and an internal audio operating voltage of +/- 18 volts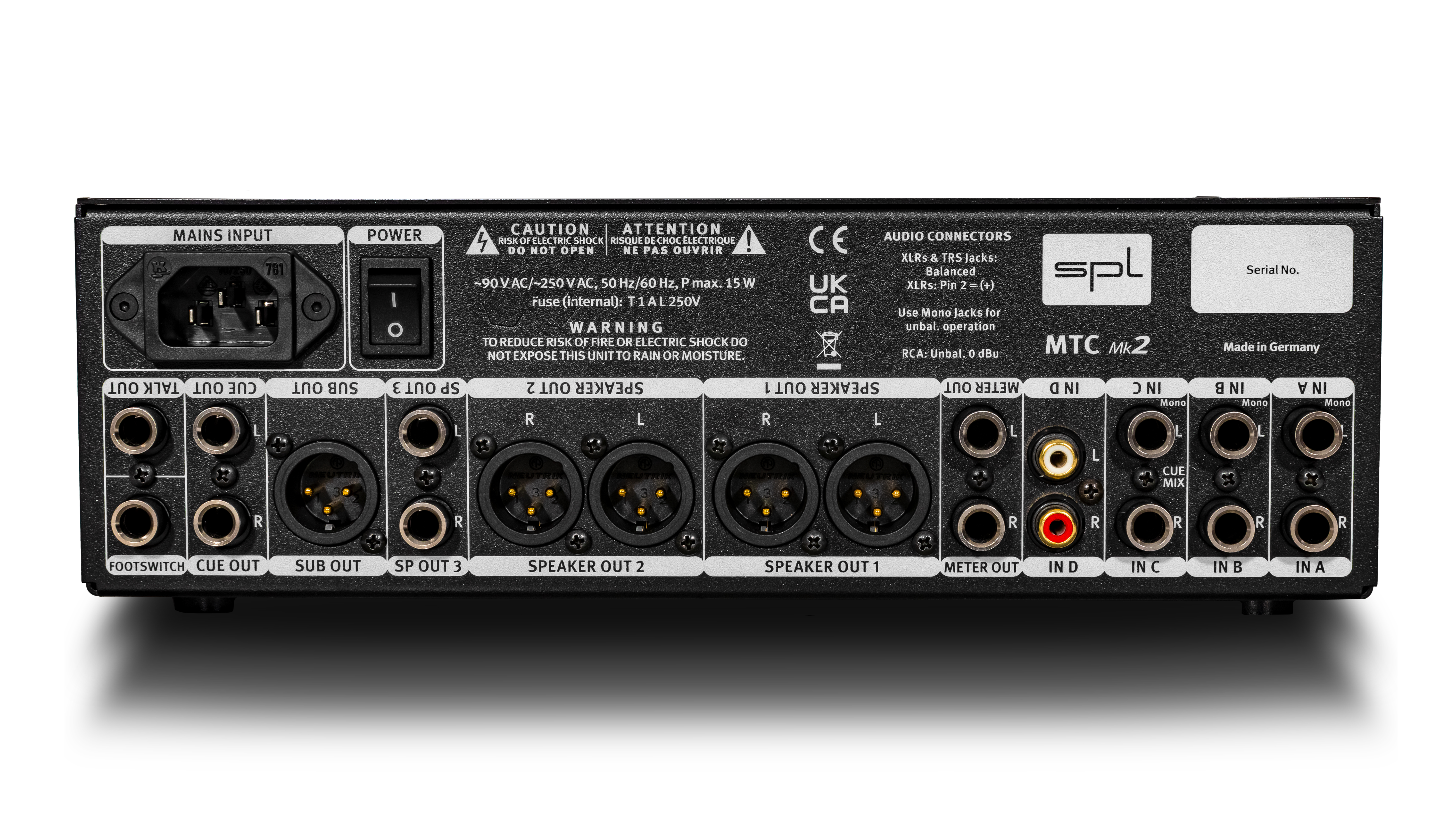 All of these features make the SPL MTC Mk2 the next generation Monitor & Talkback Controller. And it's available for purchase NOW at Front End Audio! As always, if you have any questions, give us a call and we'll be happy to help!