Austrian Audio has just released the brand-new Austrian Audio OC16 Microphone! The OC16 is part of the "Open Condenser" series of microphones with Open Acoustics technology. The extremely natural and transparent sound of OC microphones is the result of Austrian Audio's CKR capsule and their "Open Acoustics" design.
Equipped with the handmade in Vienna CKR6 capsule, the OC16 is an extremely flexible all-rounder and can be used on a wide variety of instruments: Frum drums, guitars pianos, wind and string instruments to vocals!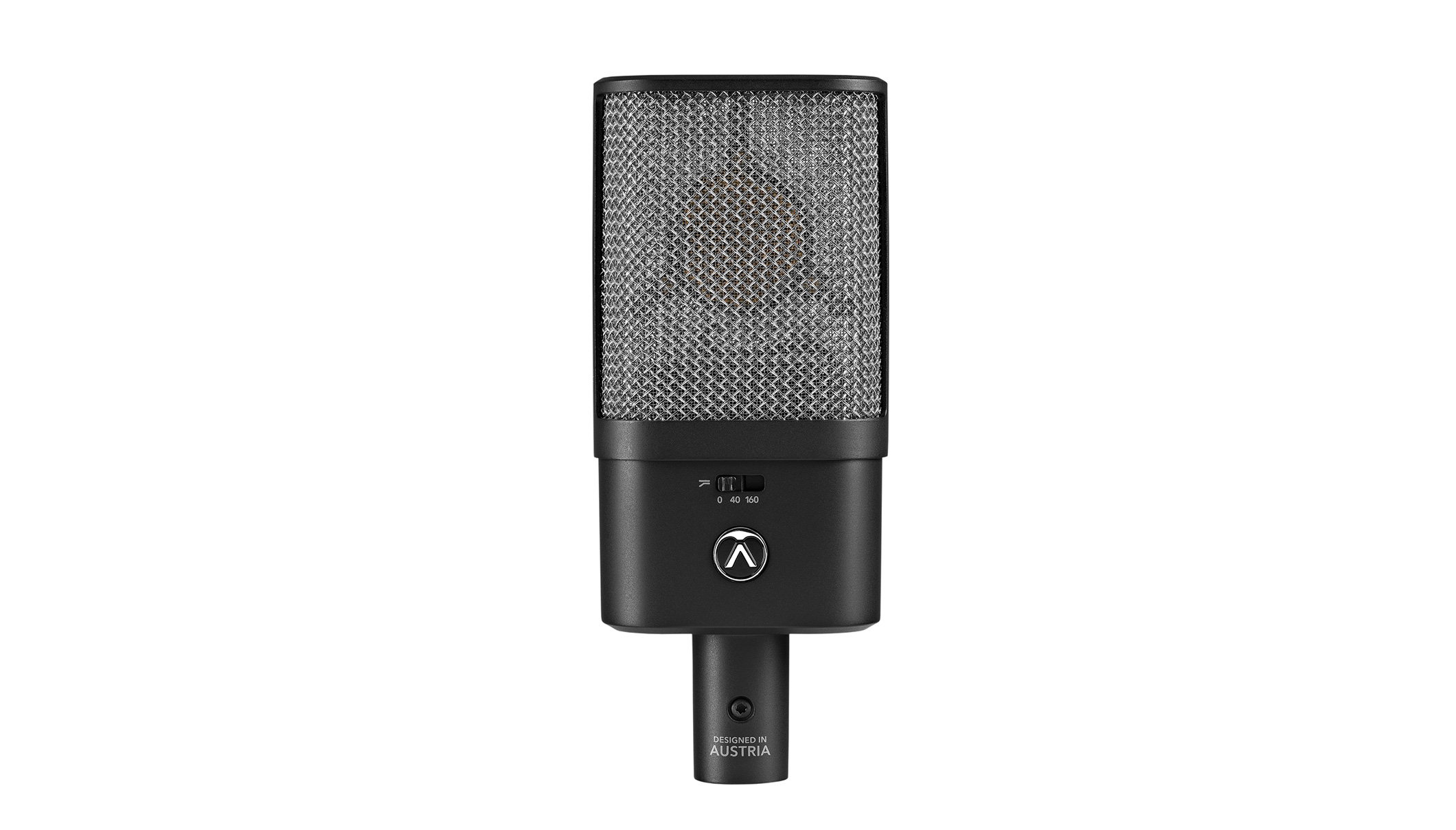 Austrian Audio OC16 Microphone Features:
Handmade in Vienna, like the CKR12 capsule, but with single diaphragm
40 Hz (2nd order), 160 Hz (2nd order)
Rugged design: Metal housing, cap, and grille
High precision cardioid pattern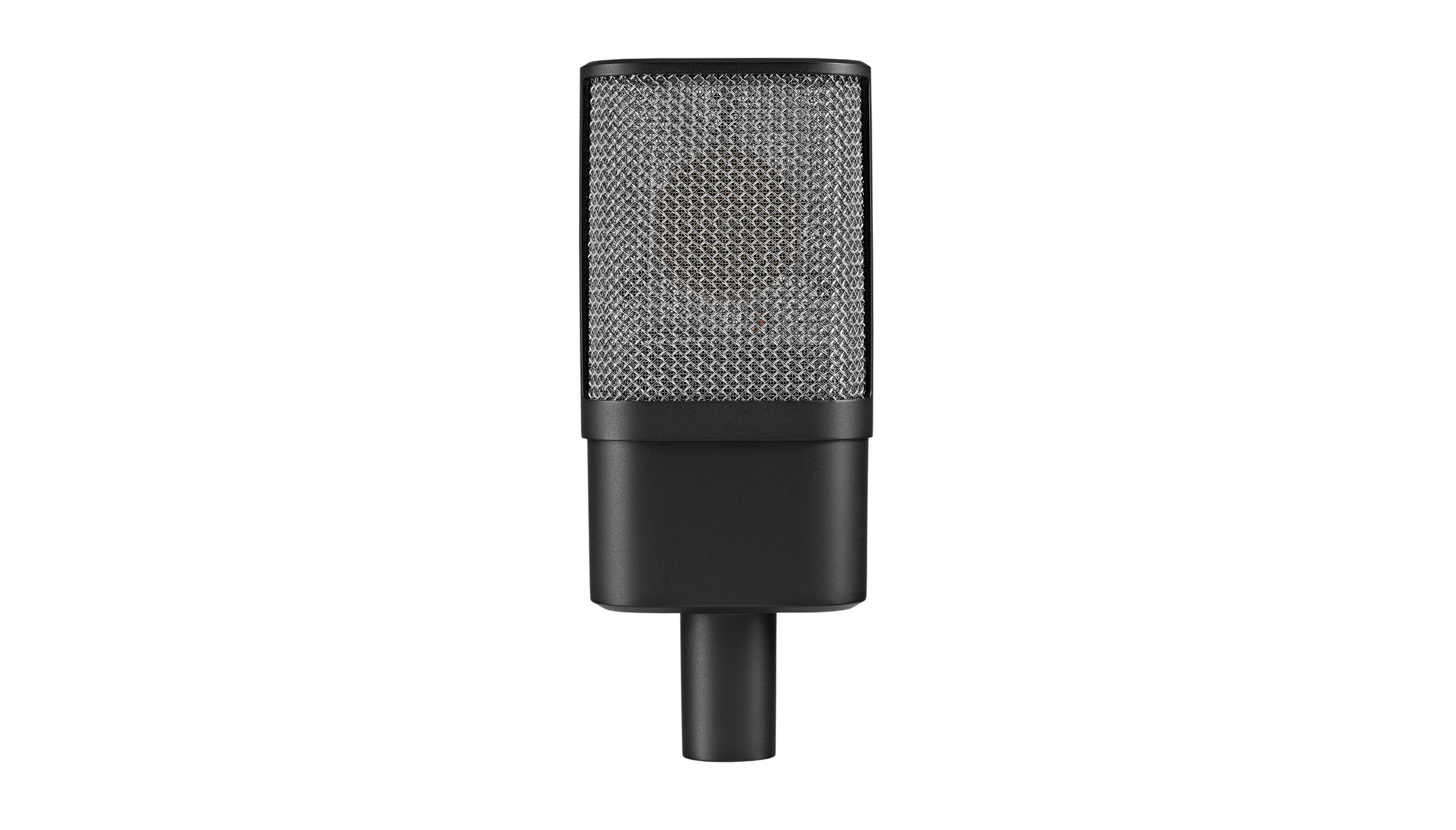 The Austrian Audio OC16 Microphone is available for purchase NOW at Front End Audio! If you have any questions about the OC16 or any of Austrian Audio's products, give us a call and we'll be happy to assist!