Warm Audio WA-1B Optical Compressor: World-Class Scandinavian Compression! Warm Audio announced their brand new WA-1B Tube Compressor, based on the highly coveted Scandinavian CL1B. The WA-1B can be smooth and subtle, to grabby and punchy, and is perfect for vocals – as well as kick drum, bass guitar, and clean electric guitar.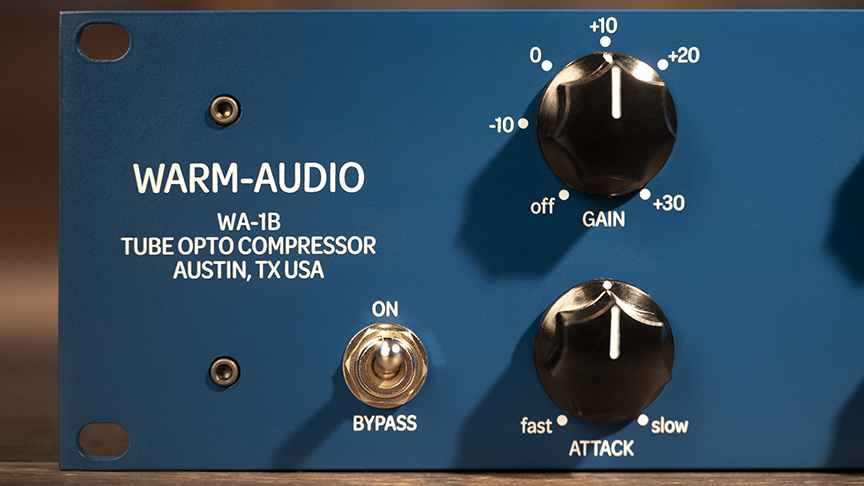 The build quality is impressive, and running different sources through it showed us how versatile it is. Beyond handling anything you could throw at it, the smoothness and warm analog tone it give is what impressed us a lot. It's not just a solid compressor, it has mojo and adds life to the audio. Warm Audio did a fantastic job with the WA-1B. If you are looking for a versatile tube-opto compressor that can go from subtle to punchy, and is stellar for sitting vocals evenly on top of a mix, the Warm Audio WA-1B is a perfect candidate for that job. Further, it's sonic imprint is great for getting a nice analog tone to your audio. We definitely recommend checking it out.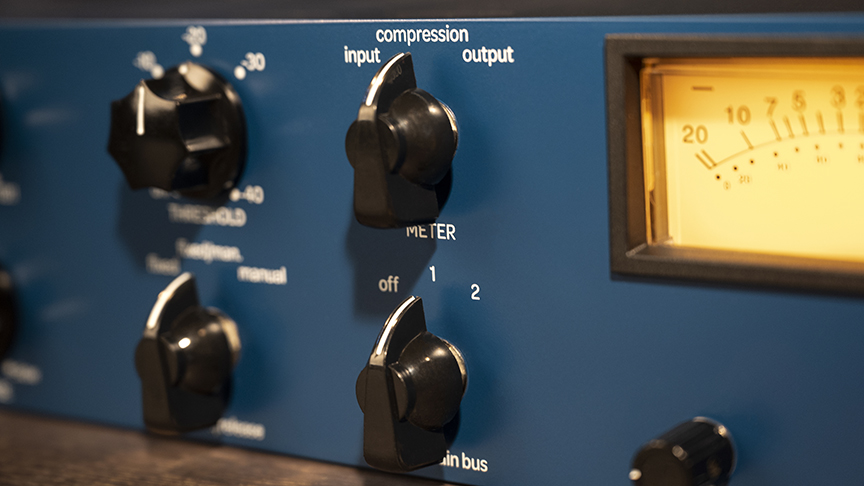 We at Front End Audio were luck enough to get on in a few weeks before launch, and take it for a test drive. We have to say we were quite impressed. The WA-1B can definitely get more aggressive and that makes it versatile. Why you can gently kiss your audio for a smooth musical compression that is perfect for vocals, it can also get quite grabby and punchy, which lends itself to being well suited for kick and bass. So whether you are tracking or mixing, the WA-1B has a lot of offer in sonic flexibility and application.
Warm Audio WA-1B Optical Compressor - Out Of The Box at Front End Audio

Warm Audio WA-1B Optical Compressor - Demo at Front End Audio