Universal Audio has expanded on the acclaimed Apollo series audio interfaces with the introduction of the Apollo SoloThunderbolt, and Apollo Solo USB audio interfaces. These new units provide the power of Universal Audio, their Unison Preamps, UAD DSP processing, and mobility for both MAC and Windows PCs, in a compact desktop format.
The Apollo Solo is a 2input 4output Thunderbolt 3 audio interface for MAC and Windows PCs. The USB counterpart (Apollo Solo USB), is a USB 3 audio interface specifically for Windows 10 PCs. They both include the "Realtime Analog Classics" plug-in bundle, as is with tradition.

For those looking for an Apollo and the power of UAD on the go, these new interfaces just checked all you boxes!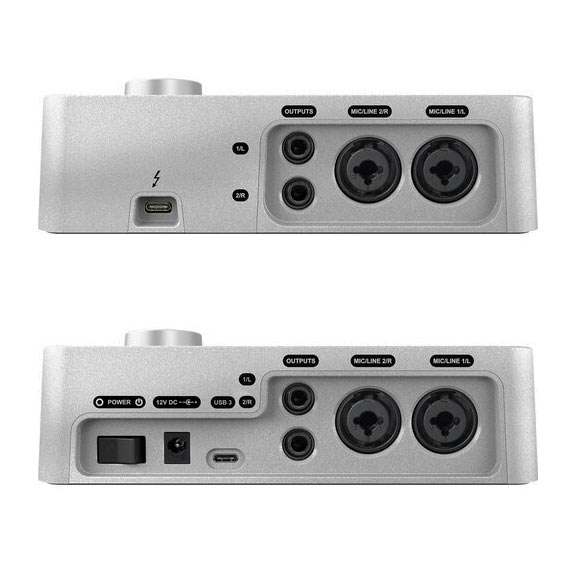 *USB and Thunderbolt cables are sold separately