Pauly Ton is running a Summer Sale at Front End Audio! For a limited time, you can save 30 percent on any Pauly Ton Superscreen pop filters! Designed by Hilmar Pauly, the Pauly Ton Superscreen is a premium pop filters that uniquely eliminates the chance of plosives without altering the natural characteristics of the voice. Word has long gotten around and ultimately reached us here at Front End Audio. Even Paul McCartney has experienced the advantages of the Pauly Ton pop filter. And we feel that you should too! Get yours now at a nice discount!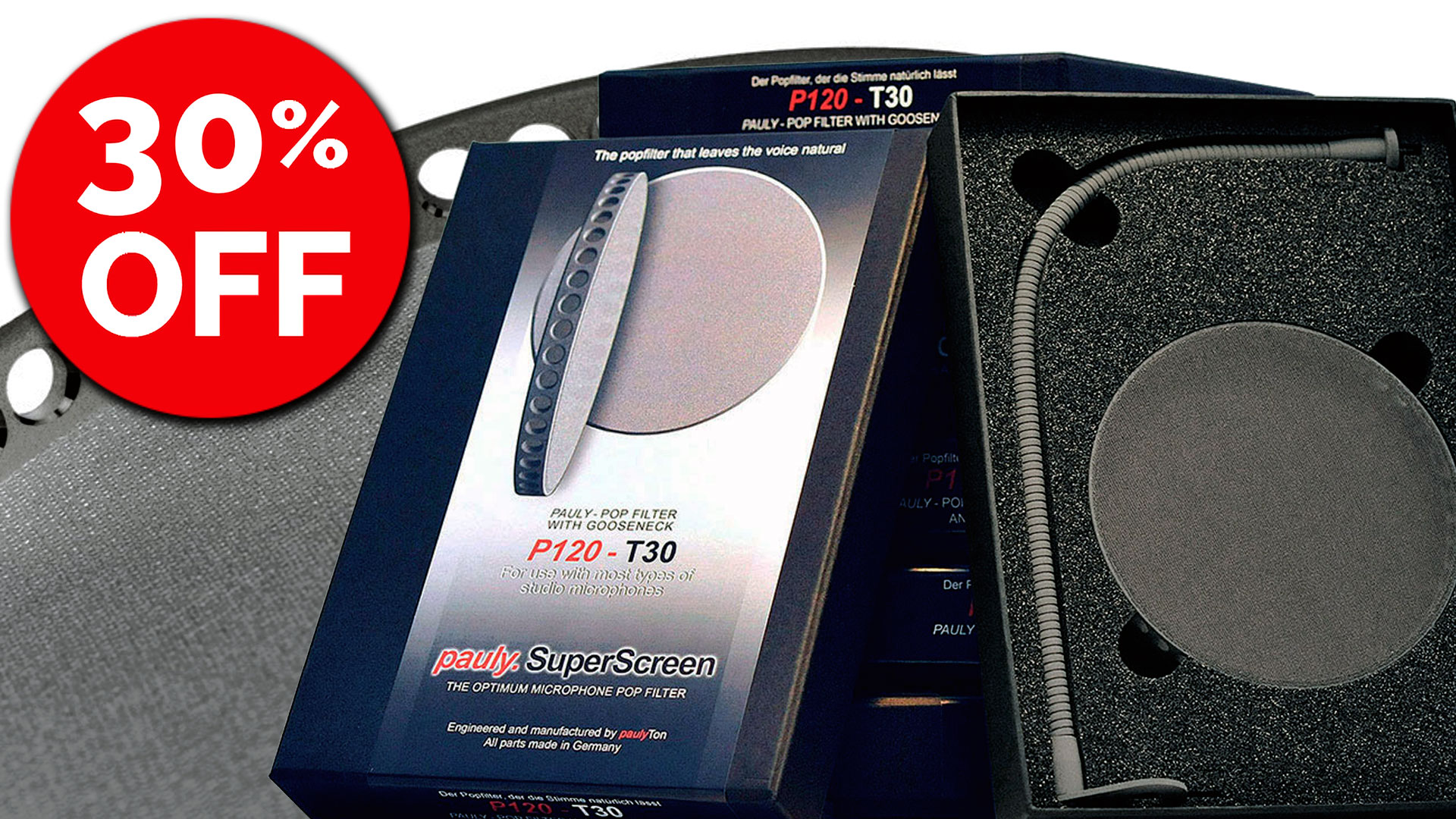 The Pauly Ton Superscreen is available in two different versions:
P120 Spider Superscreen: features an intuitive spider mount clip that is designed to mount the popfilter to the shockmount basket that most large diaphragm microphones use.
P120-T30+C Superscreen: standard gooseneck version that you can attach to your microphone stand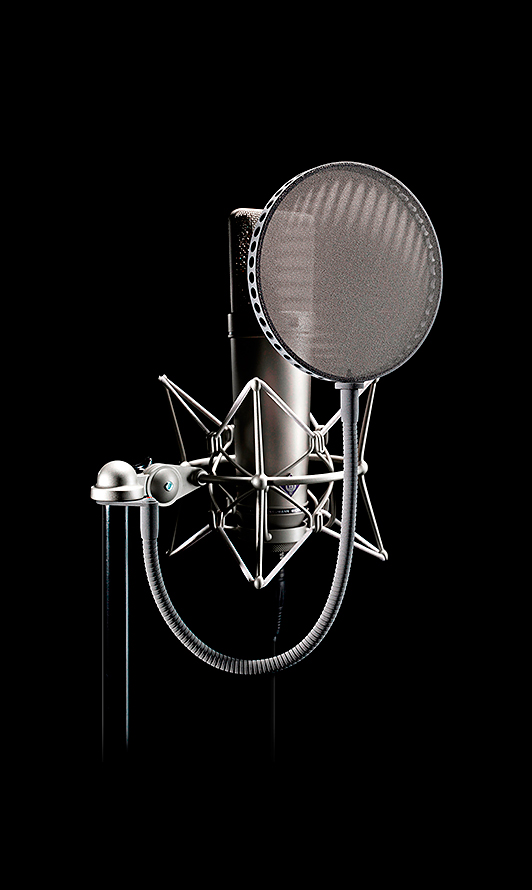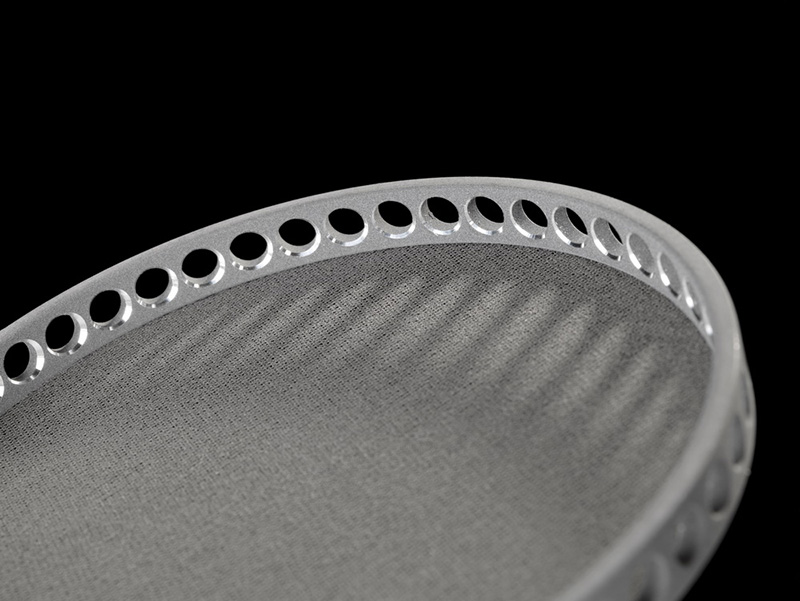 Both versions of the Superscreen are available in Black and Nickle. And all are 30 percent off!
Get yours here: Pauly Ton Summer Sale
Again, this is a premium pop filter and we feel you should try it! Now's a good time to grab one at a 30 percent discount! If you have any questions, give us a call and we'll be happy to assist!