Soyuz Microphones has just announced the new Soyuz Microphones 023 Bomblet Microphone (Brass Black)! With the overwhelming success and popularity of the 017 Series Brass Black last year, Soyuz decided to give the same treatment to their 023 Bomblet Microphone as a limited edition! The Soyuz 023 Bomblet microphone body is usually made of aluminum. For this limited edition, the body is upgraded to solid brass with a Brass Black finish. This version is created by using a technique called bluing to treat the brass. Traditionally used to protect steel and other metals from rust, bluing gives the microphone a timeless finish Soyuz likes to call "Brass Black".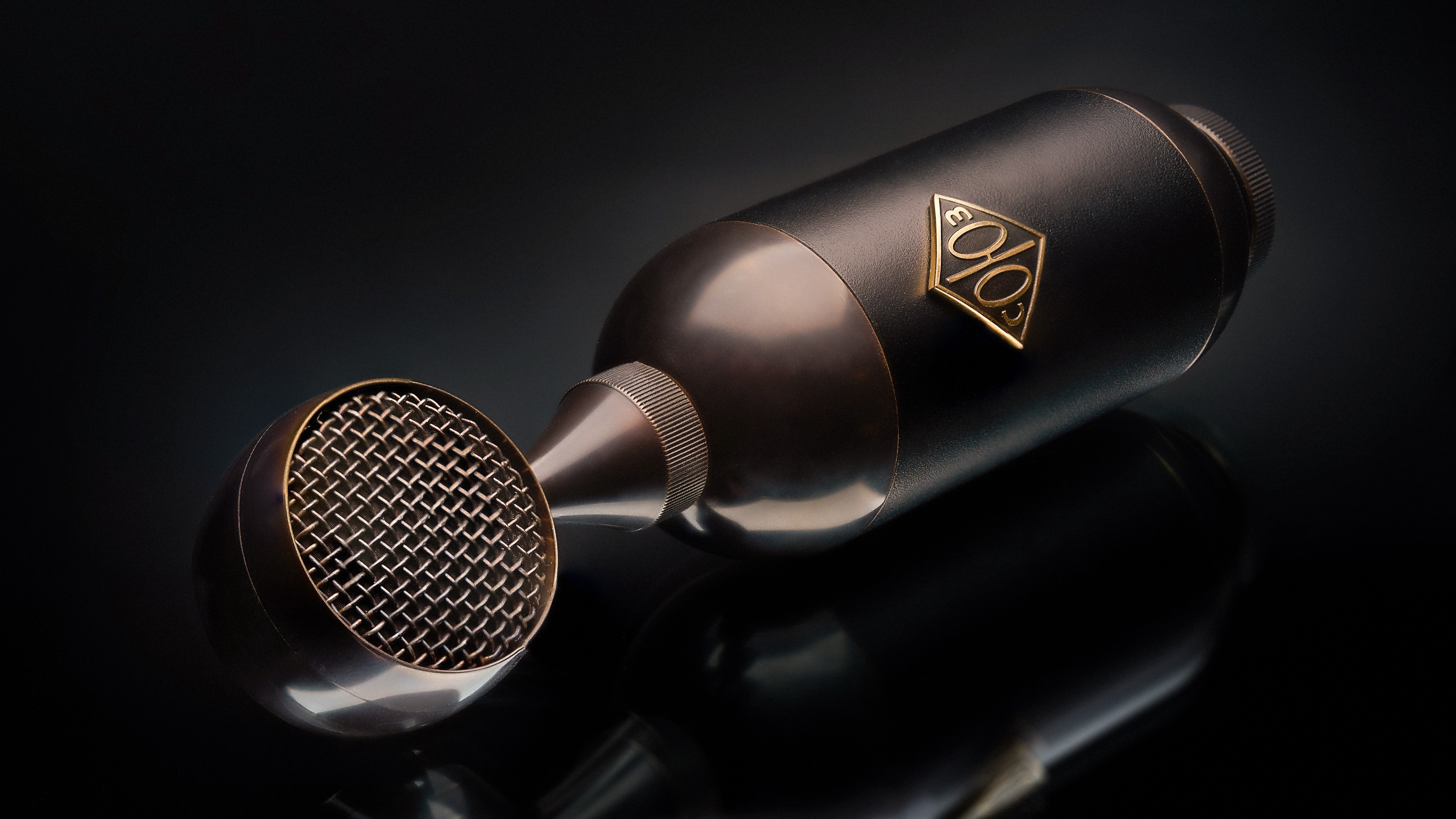 The microphone will come packaged with a custom oak suitcase, custom shock mount, hard mount and a microphone cable!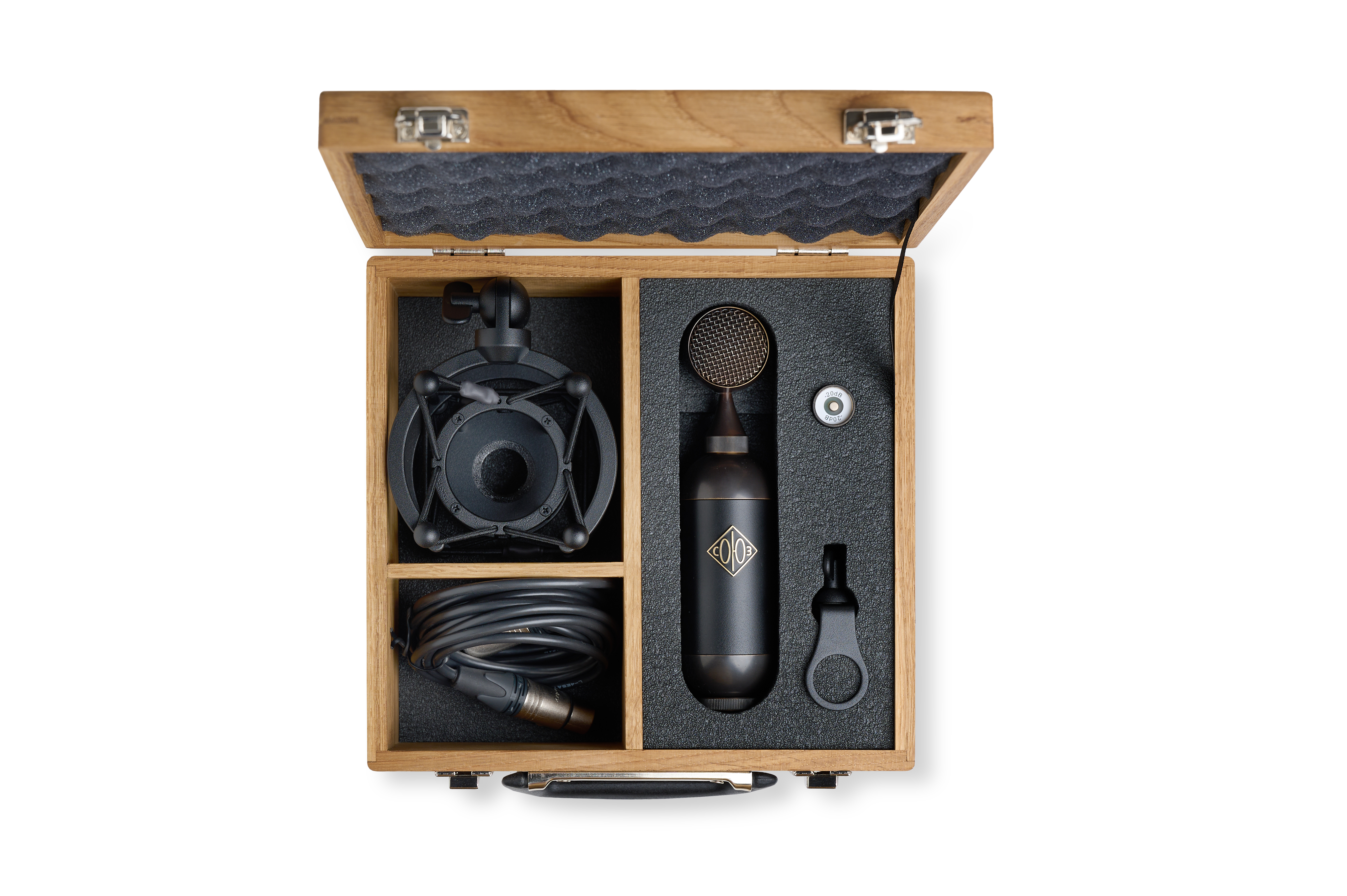 The Soyuz Microphones 023 Bomblet Microphone (Brass Black) is available now at Front End Audio! We have a very limited number of these microphones available so get yours before they're gone! :)

As always, if you have any questions, give us a call and we'll be happy to assist!