Starting now, you can save BIG on TK Audio, Heritage Audio and Golden Age at Front End Audio!

Heritage Audio is celebrating their 10th anniversary with 10% off of the BritStrip Channel Strip! That's $250 off! The Heritage Audio BritStrip is the culmination of 50 years of analog design in a single rack unit. BritStrip nails the sound of yesterday's iconic recordings for today's demanding engineers.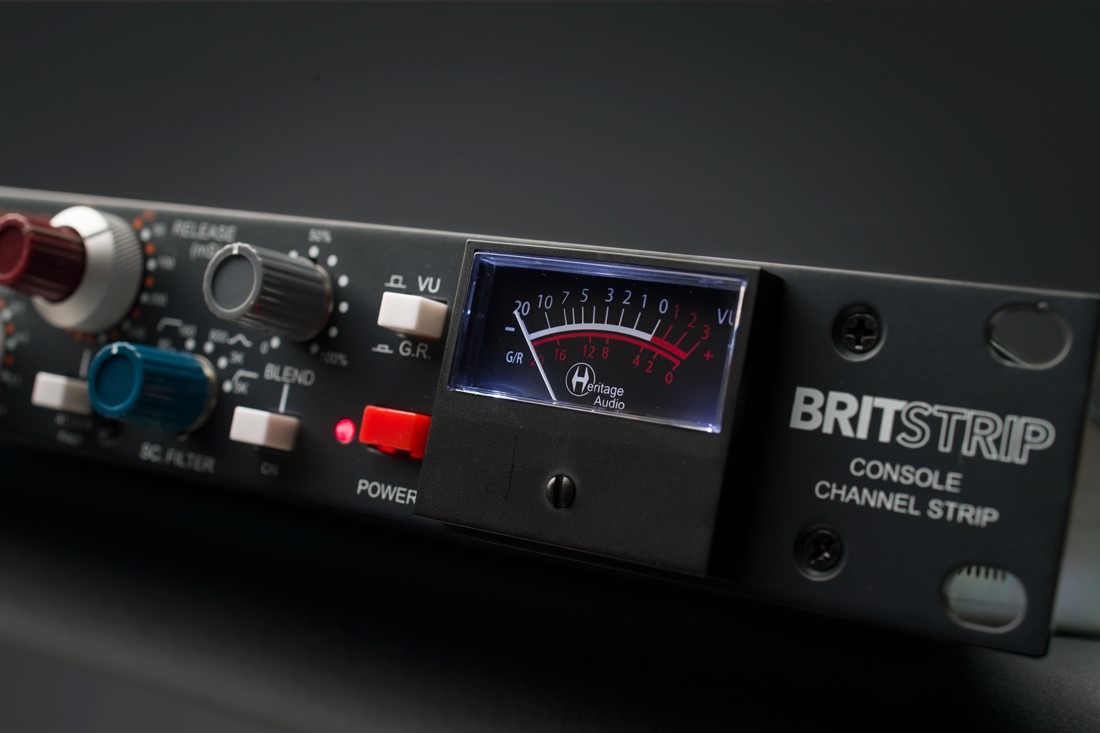 TK Audio is offering $100 off on their BC501-GR Compressor! This is TK Audio's best selling 500-series module. It's a stereo bus compressor that features all the power of TK's flagship BC1-S. The new BC501 adds some more function taken from the BC2-ME mastering compressor such as additional ratio settings, a THD switch that adds more even harmonics to the signal, and three HPF settings from which to choose.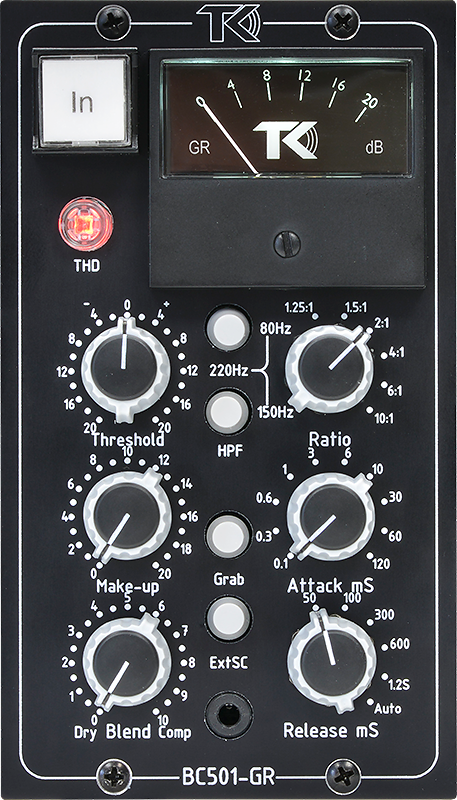 TK Audio is also offering $140 off on the BC1-THD Compressor! The BC1-THD provides smooth bus compression that applies for both mixing and tracking. Engineers call it "The Magic Glue" when the BC1-THD's transparent compression strengthens mixes without compromising clarity.


Golden Age has just dropped the price of the Golden Age PRE73 Jr to $219.99! The Golden Age Project PRE73 Jr Preamp is the little brother to Golden Age's big seller, the PRE73. It uses the same discrete (no IC's) signal path with a transformer balanced in and output. In order to be able to offer this classic and musical sound character at an even more affordable price point, they did scale down on some features that is seldom used.

All of these products are available for purchase NOW at Front End Audio! If you have any questions, give us a call and we'll be happy to assist!