Royer Labs is having Royer 2022 Spring Sale at Front End Audio! The sale is starting NOW, May 1st through May 31st.
There are two sale items:

1. Royer R-10 & dBooster Bundle (in a custom-made carrying case): $599.99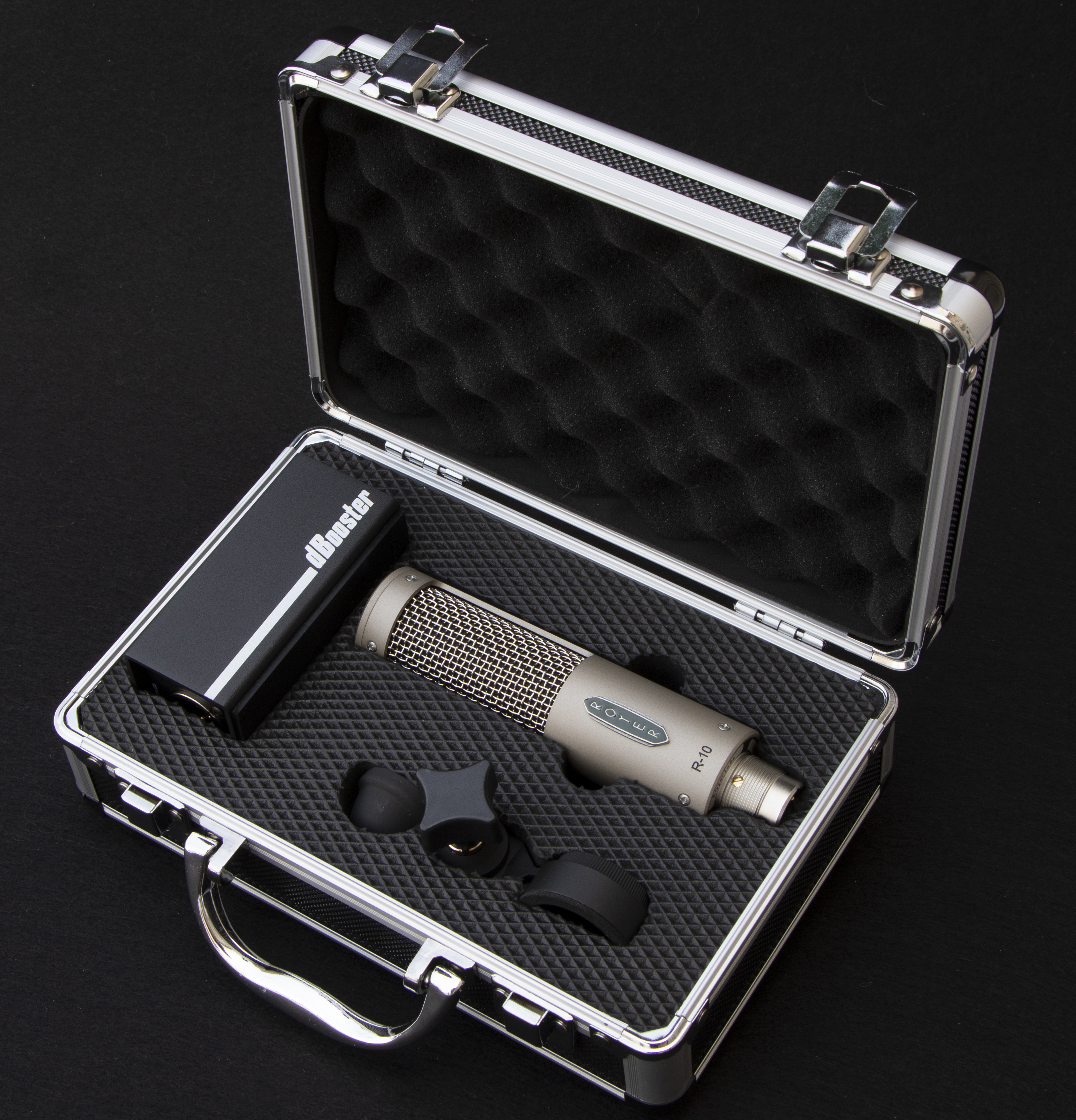 2. Royer dBooster Two-Channel In-Line Signal Booster: $269.00

Royer's new dBooster2 features two channels of their dBooster technology in one unit AND both channels double as high-quality DI's for direct recordings of electric guitars, bass and other instruments with 1/4 inch jacks.
These are both available for sale NOW at Front End Audio! If you have any questions or would like help placing your order, give us a call and we'll be happy to assist!