The AEA R92 Ribbon Microphone is a versatile and creative dual-tone microphone made in the USA with endless possibilities. The sound is similar to the AEA R84, but with a more pronounced midrange and less of a proximity effect. This allows the R92 to shine up close to guitar amps, kick drum, percussion and even brass instruments! The low-end is rich and the top-end is smooth. The mid-range is warm and detailed. One side of the AEA R92 yields a distinctively different tonality from the other, essentially giving you two microphones in one! The front side offers a crisp sonic signature, tailored to have a bright sound. The back side is darker and smoother.
Utilize the back side of the AEA R92 to tame harsh sounds from strings and strings in a refined and flattering way. The R92 is great for recording electric guitar too. The midrange is With the various tonal options, you can utilize the front side for high-end detail or the back side for a darker sound that rolls off the higher frequencies. And though the R92 is a ribbon microphone, it was designed to be positioned between 1 and 18 inches from the sound source and can handle the SPL levels of a high-gain amplifier with ease. And it also translates all the gritty details of an instrument that musicians seek. And the bass reproduction of this microphone extends to the lowest audible bass frequencies.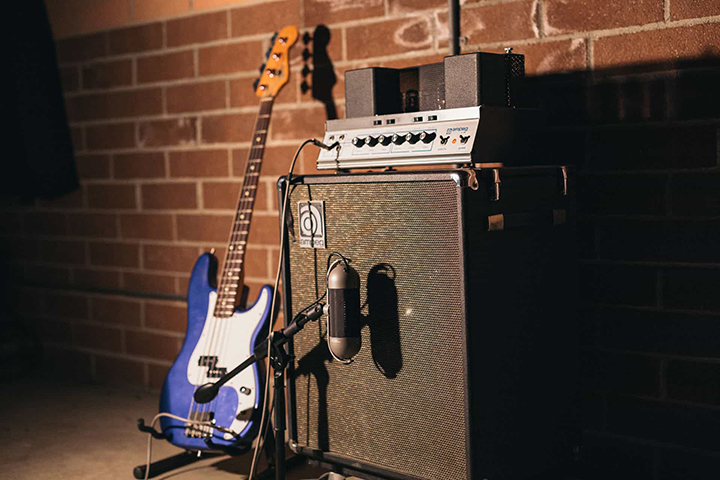 The R92's U-shaped yoke acts as a shock mount and is attached to an integrated 360-degree swivel mount enabling easy setup at various angles (even on a straight stand) and positioning in tight spaces. Weighing only two pounds, the R92 can easily be accommodated on cramped stages.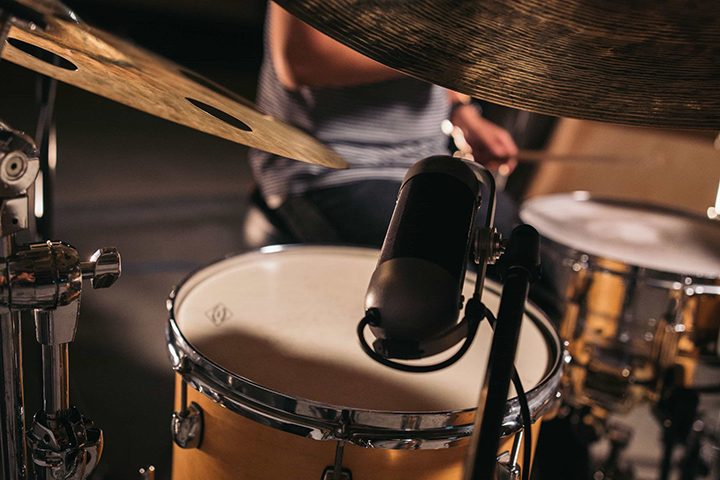 The R92 is the most affordable microphone AEA offers but it stands up strong to the rest of the line! We love this microphone and if you're looking for a great ribbon mic with countless tonal possibilities, look no further. As always, if you have any questions, call Front End Audio and we'll be happy to assist you!