RME has just announced the new RME 12 Mic Dante Network Controlled Preamp! This is a 12-channel high-end microphone preamp with high-resolution A/D conversion as well as MADI, ADAT and Dante network connectivity. Introduced in 2020, the 12 Mic with AVB technology has already set new standards in numerous application fields and received several awards. Now with the new 12 Mic Dante version, RME responds to high demand from users who want to integrate the 12Mic into existing Dante systems. No Audinate chip is required! By including Audinate's Dante IP Core on a custom built RME FPGA platform, RME is not only delivering a highly flexible solution, but also gets one step closer to achieving a truly universal Audio Networking experience.

Key Features:
Dante connectivity! Via 2x RJ45 Ports
12-channel mic preamp with support for AVB and MADI digital audio
Class leading microphone preamps, clocking technology and conversion quality add up to stellar sound quality
USB 2.0 port for network connectivity and firmware updates
AVB core follows the IEEE standard, allowing for full control from any AVB controller
Control gain levels and routing, create gain groups and switch phantom power remotely via web browser from anywhere on your network
Fully redundant network ports and power supplies for maximum operational reliability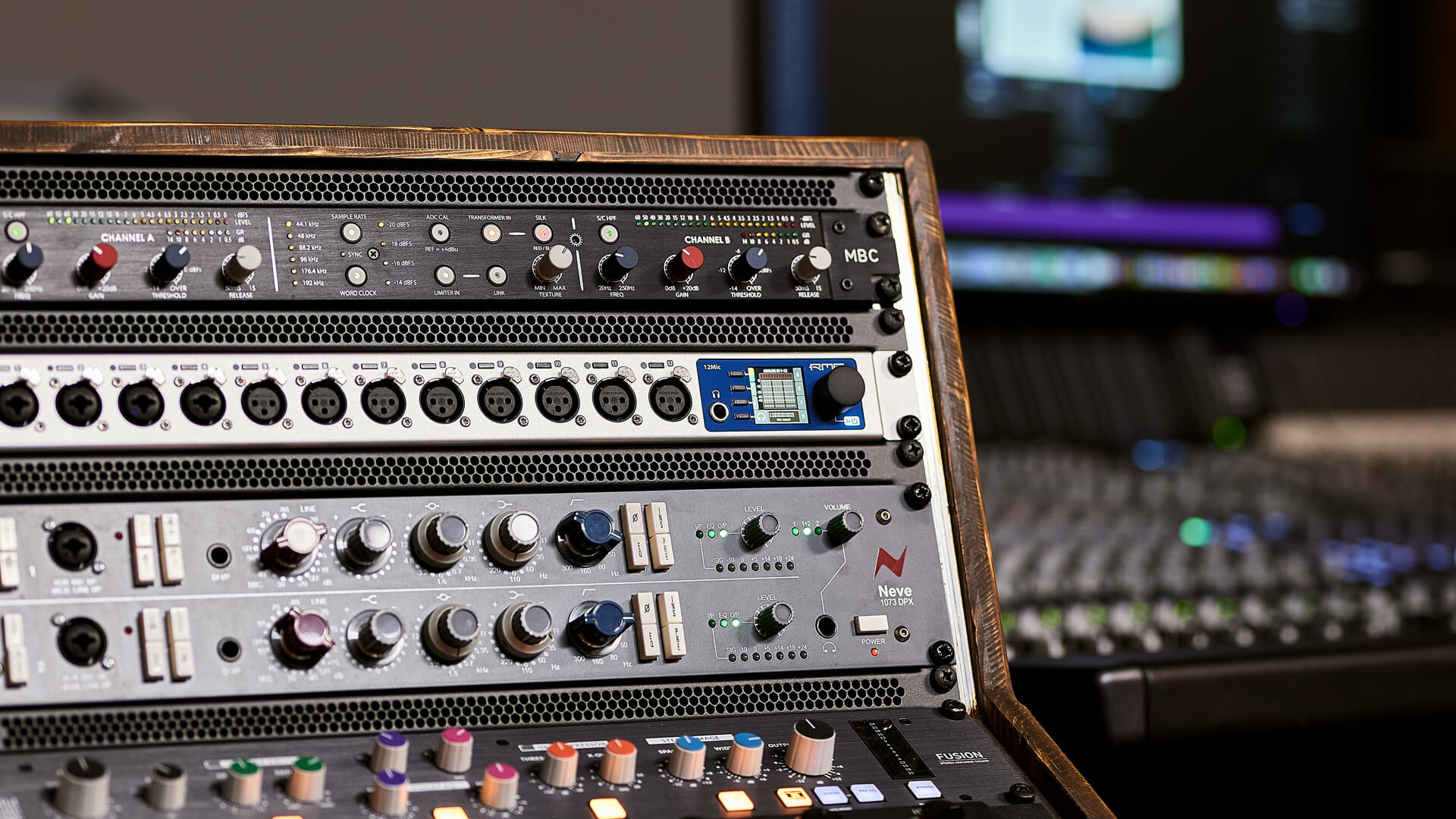 The RME 12 Mic Dante Network Controlled Preamp is available now for purchase at Front End Audio! And at a lower introductory price! If you get your order in before June 30th, you can save $400! The price will go up after June 30th so get yours now!
As always, if you have any questions, give us a call and we'll be happy to assist!