Introducing the new Chandler Limited TG Microphone Type L Microphone! Chandler Limited has expanded its EMI and Abbey Road Studios microphone series with the TG Microphone Type L. And, it's at a great price point! The TG Microphone Type L is a solid-state large diaphragm condenser microphone and, as the name implies, the Type L is descended from the innovative Chandler Limited TG Microphone. The TG Microphone Type L inherits the core circuitry, capsule and 'Dual Tone System' of the TG Microphone, however, with its own unique voicing.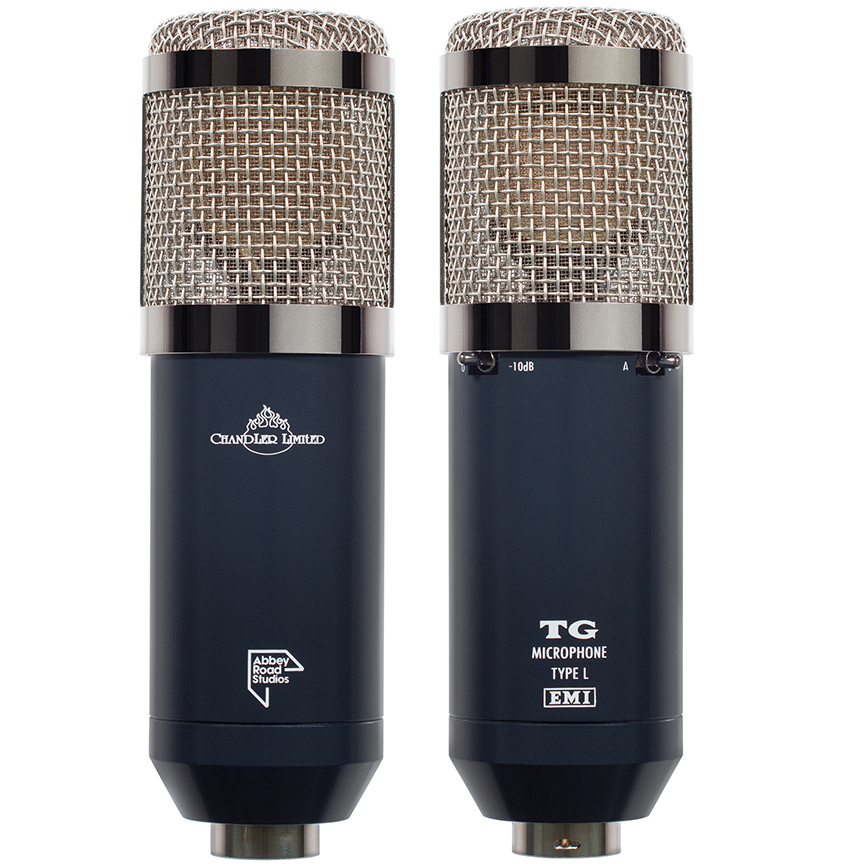 The TG Microphone Type L is cardioid and intended as a utilitarian recording studio workhorse. The Type L is capable of rivaling scenarios where famous mics like the C414, FET47, U87, U67 and C12 traditionally have found favor and may replace the practice of employing a dynamic and a ribbon in combination on guitar cabinets.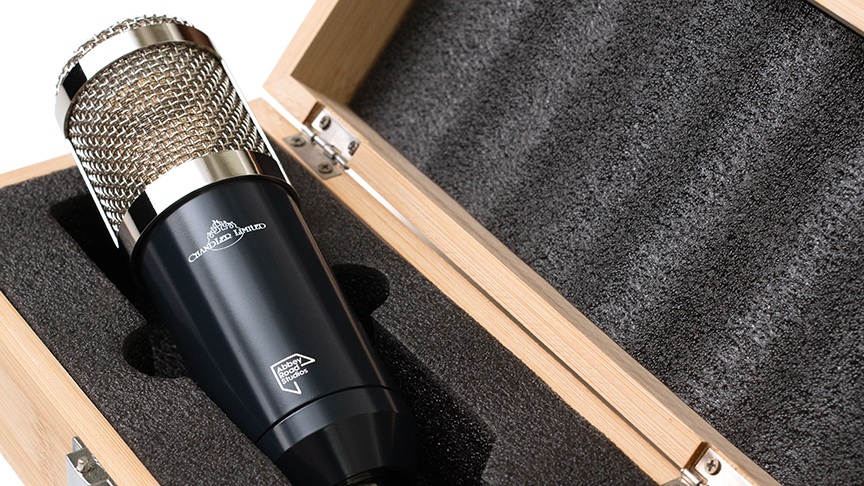 The TG Microphone Type L kit includes the microphone, a swivel mount, and a bamboo storage box. It's available for purchase now at Front End Audio! If you have any questions about the new Type L microphone or any of Chandler Limited's other products, give us a call at Front End Audio! We're here to help.