Sonnox has just announced the Sonnox Summer Sale! Starting now, June 8th until July 13th, you can save up to 75 percent on their best-selling plugins including Inflator, Drum Gate and Envolution Plugins. 50 percent savings will be offered across almost all remaining products.
Here are SOME of the current sale prices:
Sonnox Oxford Inflator (Native) - $39.00
Sonnox Dynamic EQ (Native) - $135.00
Sonnox Oxford Drum Gate - $58.00
Sonnox Envolution (Native) - $58.00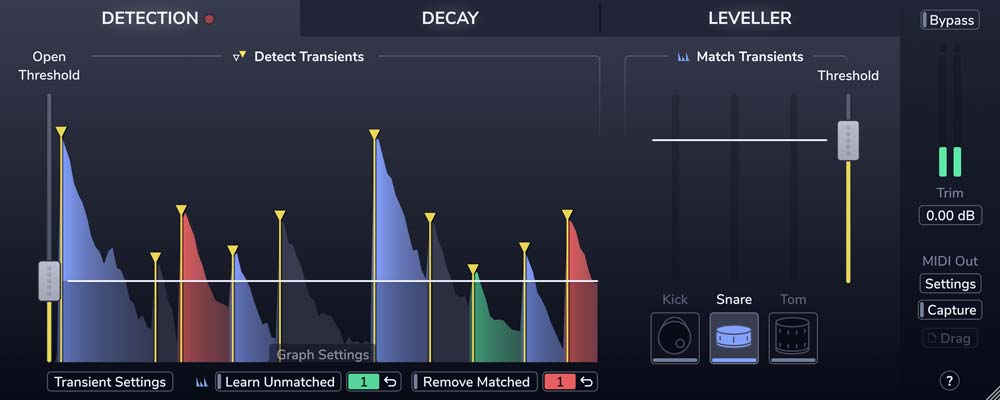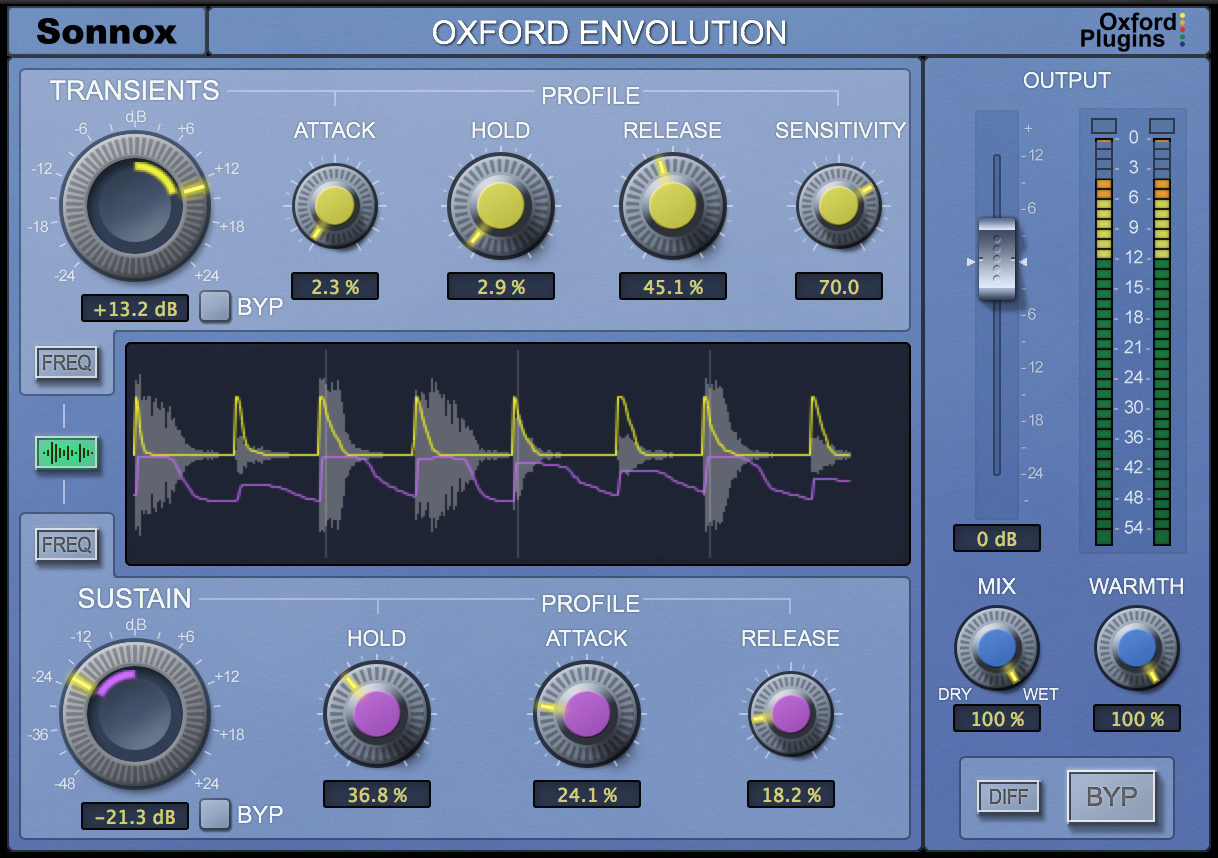 To see the full list of Sonnix plugins on sale, visit this link: Sonnox Summer Sale

If you have any questions, give us a call and we'll be happy to assist!