The Soyuz Microphones Launcher Preamp is now on sale for 10% off at Front End Audio! This promotion is running from today (May 10th, 2022) thru June 7th, 2022. Engineers, musicians, voice actors and pocasters from all over the world are raving about the Launcher Preamp from Soyuz Microphones. It's time you get in on the action! With 10% off, you can bring home this magical inline preamp and add a powerful dose of 3D warmth and color to your ribbon and dynamic microphones!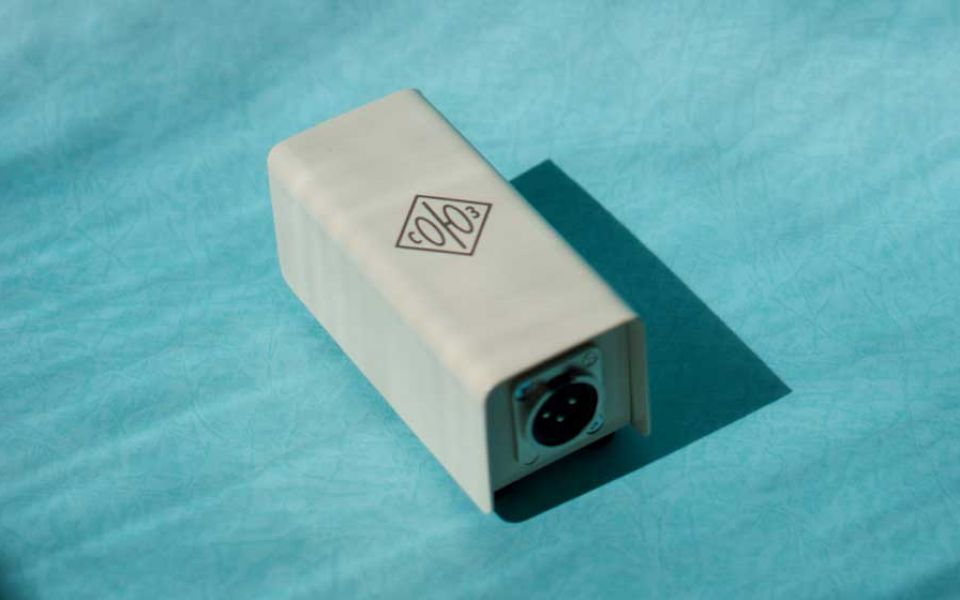 "The Soyuz Launcher is a "pre-pre-amp" similar to other on the market, but unlike other boxes that promise clean, transparent gain, it will impart character and color while also boosting your gain by 25dB. The Launcher is not meant to be transparent and clean like other "gain boosters" on the market. Imagine taking a piece of a vintage analog console and putting it in a magic little box. It's no longer a fantasy with the Launcher. If you've ever struggled to get "that" sound when plugging your mic into an interface without an external preamp, then struggle no more."
Take advantage of this promotion for a very cool and affordable way to add extra mojo to your audio! If you have any questions, give us a call and we'll be happy to assist!