Universal Audio has just launched UAD Spark! This is Universal Audio's all-new plugin and virtual instrument subscription service. It's also a new format for the UAD plugins called UADx. Currently available for Mac users only, this new format runs natively without the need for Universal Audio hardware! This was often a complaint from engineers who wanted to try out Universal Audio plugins but don't want to be tied down to their hardware.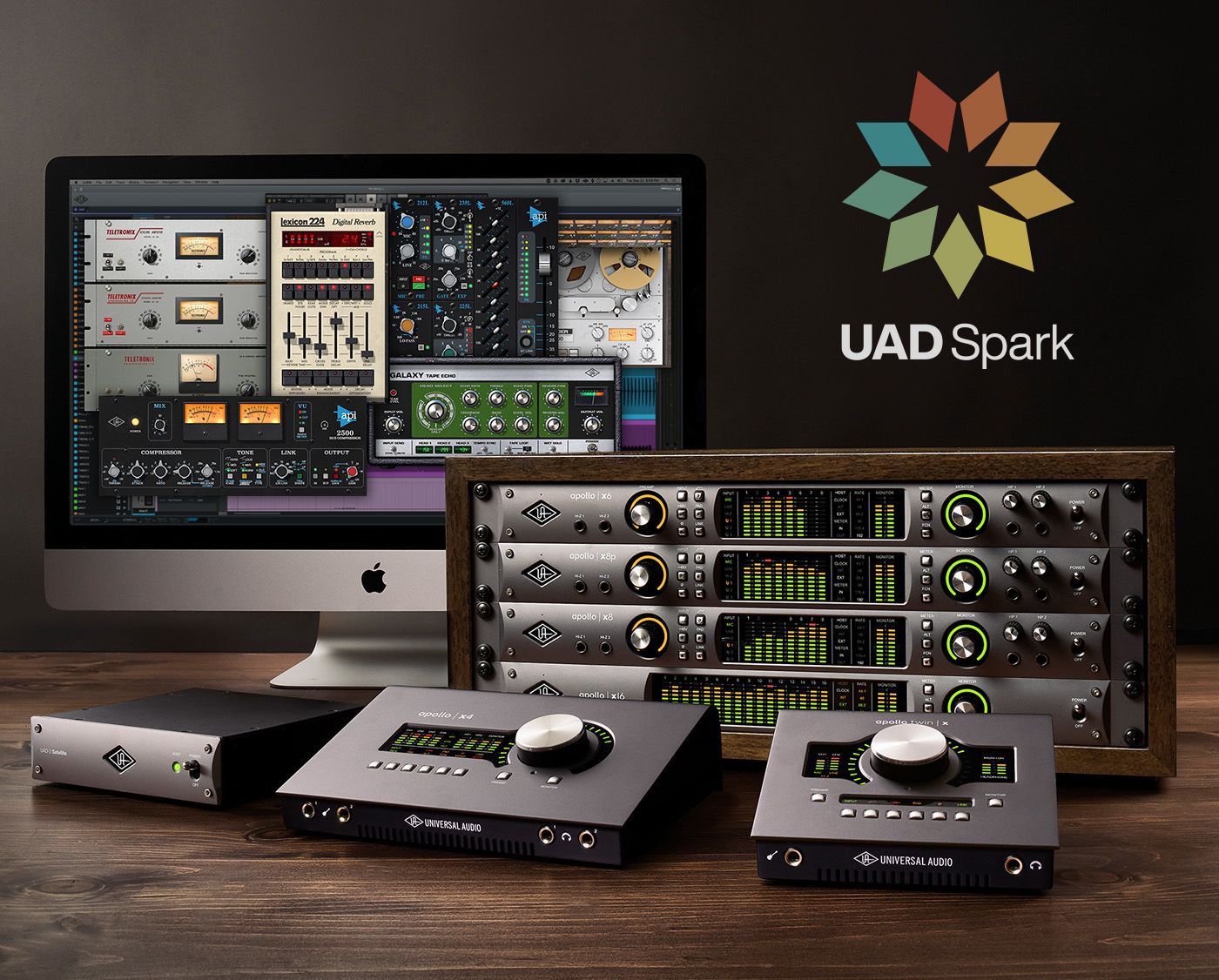 Universal Audio is now including UAD Spark versions of some of their plugins with their Heritage Edition interfaces! UAD Heritage Software Bundles will now come with UAD Spark versions of some of their plugins including: UA 1176 Classic Limiter Collection, Teletronix LA-2A Classic Leveler Collection and PurePlate Reverb.

Plus, all Volt USB Audio Interfaces now come with an extended 30-day trial of UAD Spark!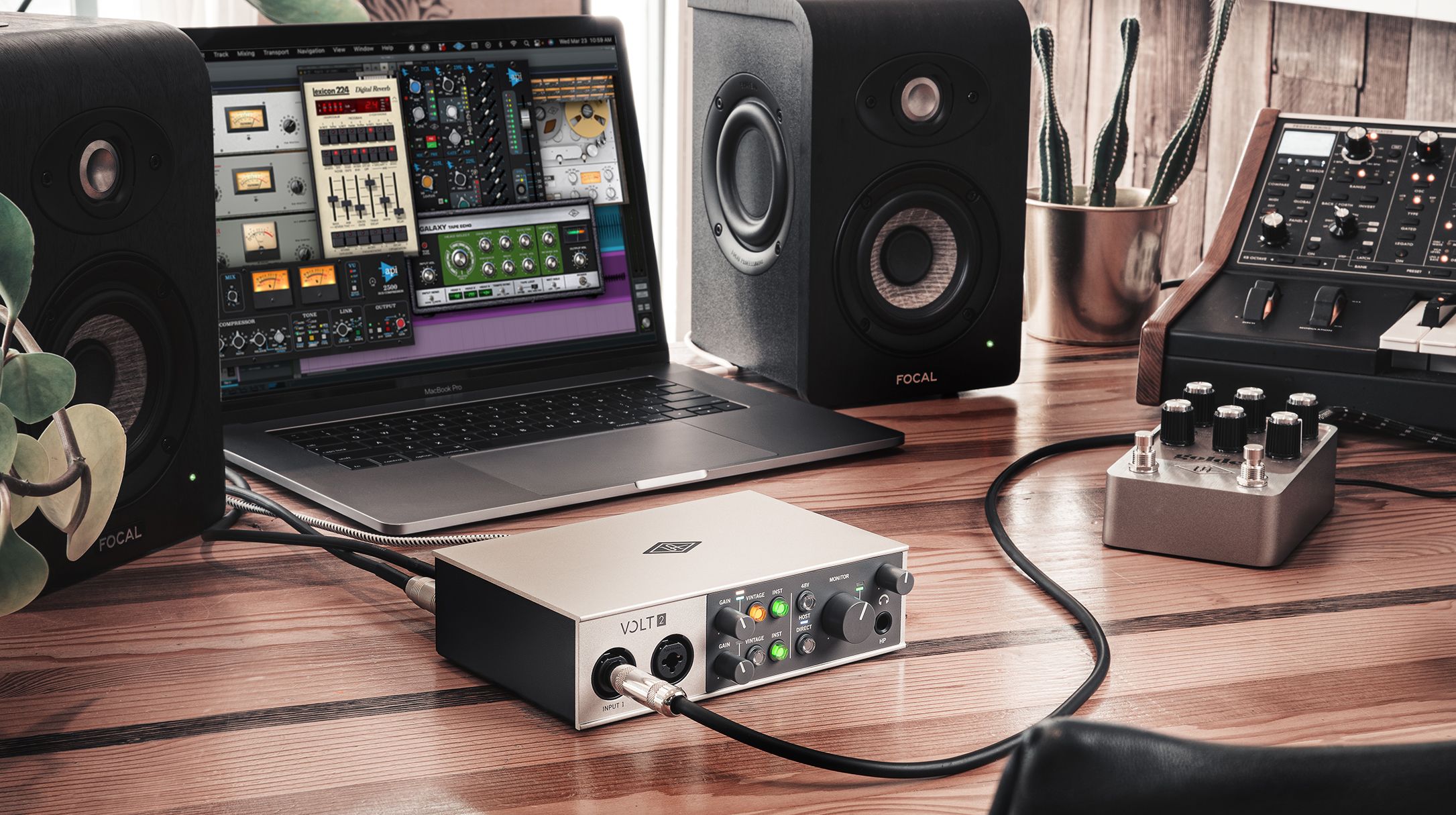 Again, these UAD Spark versions will run natively with no UA hardware required! UA says customers will be notified via email with instructions on how to download their UAD Spark (UADx) plugins via the UA Connect app.

If you have any questions about Universal Audio's line of interfaces, give us a call and we'll be happy to help!