Antelope has just announced the new Antelope Edge Note Modeling Microphone! The Edge Note is a next generation modeling microphone with impressive recording capabilities, allowing you to get creative by applying the sound of more than a dozen classic microphone models. The Edge Note is a perfect studio solution for capturing a wide range of musical instruments. It's exceptionally high Sound Pressure level and extra features like the Pad attenuation and High-pass filter, make the Edge Note the ideal choice for instrumentalists, sound engineers and studio owners who are searching for a flexible, high-quality affordable recording tool.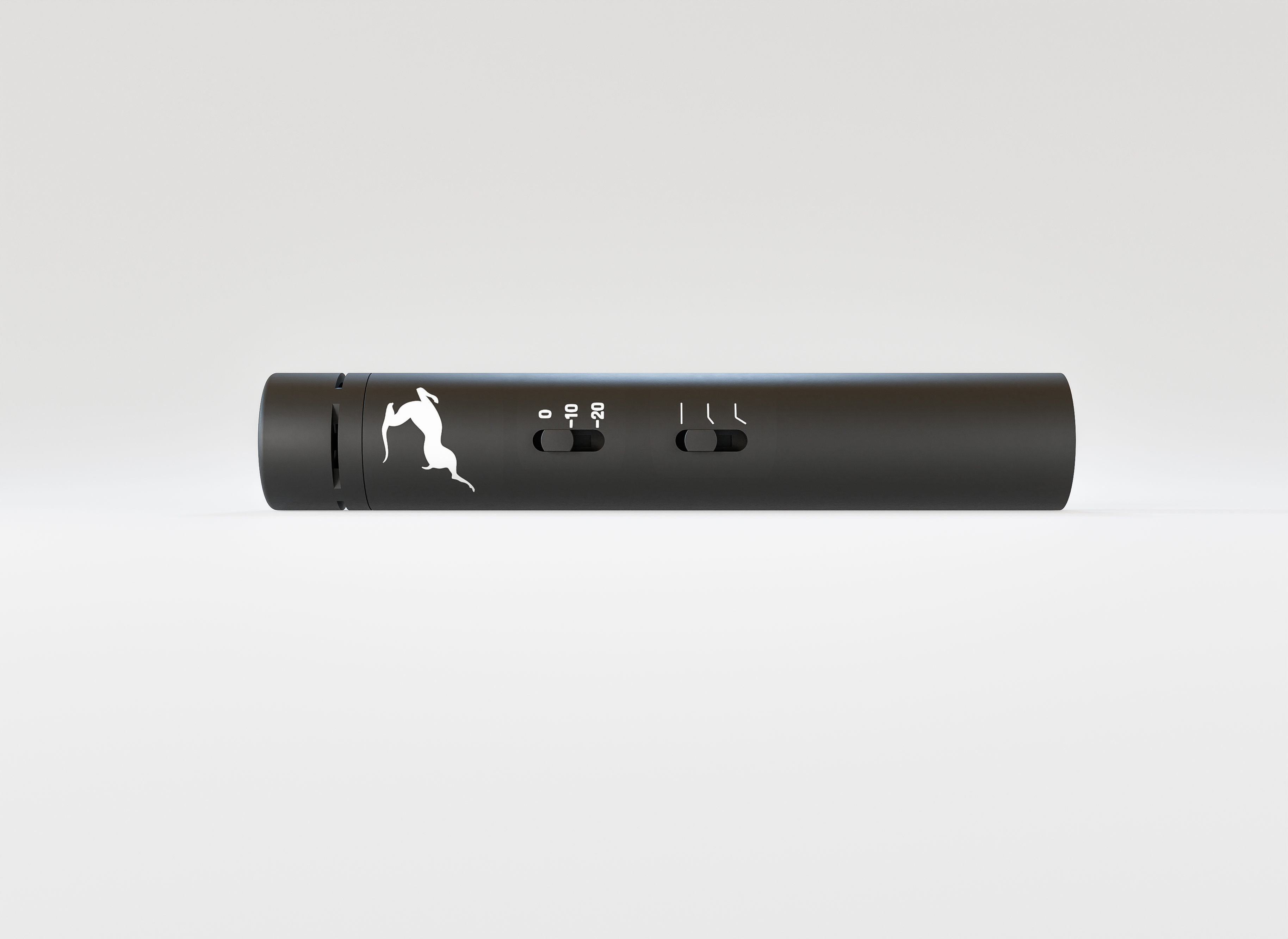 The Edge Note takes on the character of some of the finest small diaphragm mics in existence, delivering stunning detail and realism. A total of 13 mic emulations are included to reproduce the sound of legendary microphones used in the best recordings from the last century. They can all be used in real-time with an Antelope interface (via Synergy Core processing). If the user doesn't have an Antelope interface, a native plug-in emulation is available for any DAW and the microphone emulations can be easily applied to the dry audio recording.
Antelope Edge Note Modeling Microphone Features:
13 microphone emulations of classic microphone models
Back-electret design provides transparent, balanced sound, & accurate transient responses
Cardioid polar pattern suitable for wide variety of recording scenarios
Frequency response of 20Hz–20kHz covers the audible spectrum
Signal-to-noise ratio of 69dB
Pad attenuation switch (-10db and -20dB) improves close-miking of loud sources, ensuring a clean signal without distortion.
Maximum sound pressure level of 146dB
High-pass filter switch (75Hz and 115Hz) eliminates low-frequency rumble and compensates for proximity effect
Metal housing and black-matte finish provides style and endurance
Includes shock mount holder to eliminate unwanted vibrations and provide easy positioning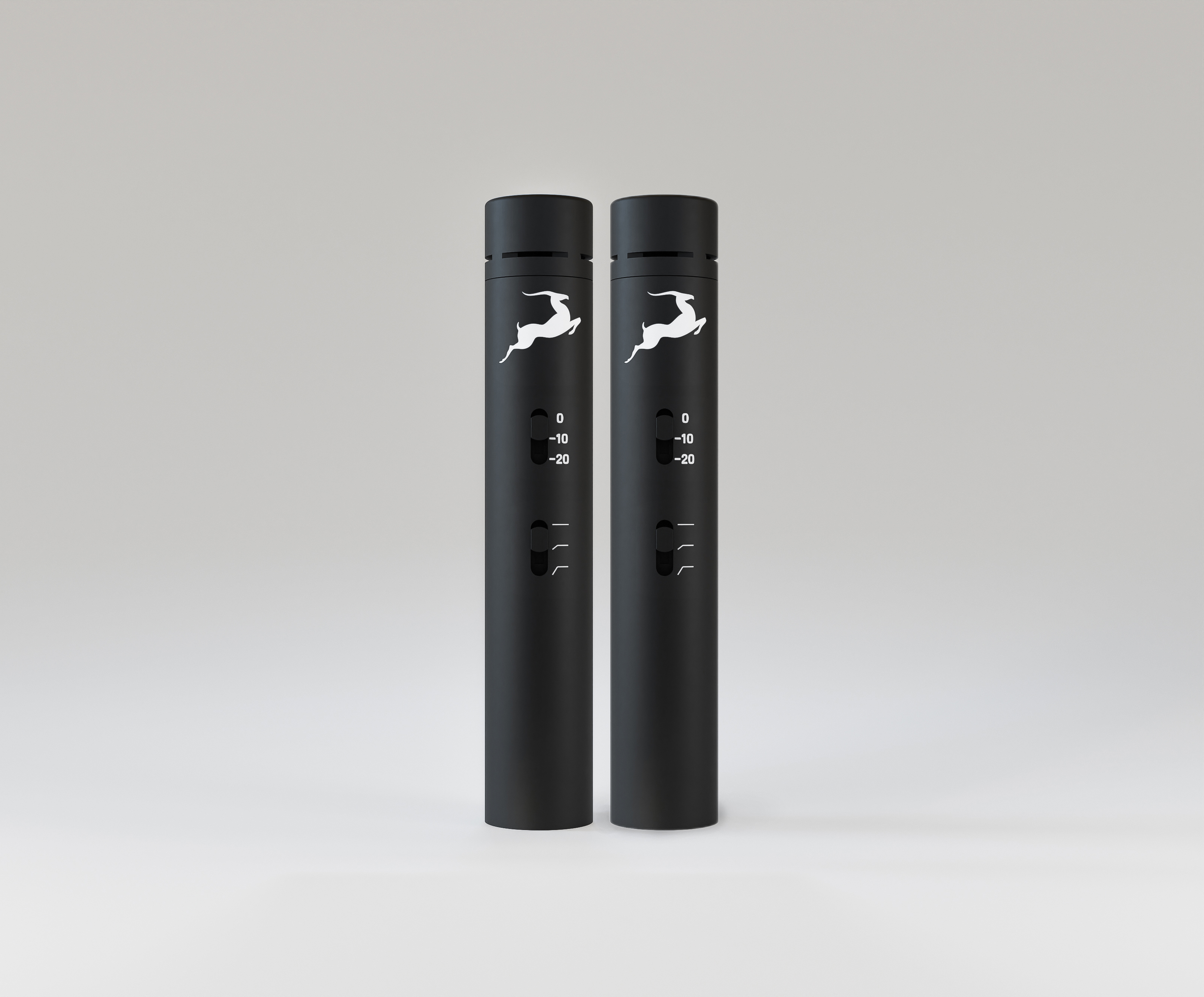 The new Antelope Edge Note Modeling Microphone is available for purchase NOW at Front End Audio! It's also available as a pair! If you have any questions about the Edge Note or any of Antelope's products, give us a call and we'll be happy to assist!