Front End Audio is excited to announce the brand new Golden Age ELA M 251E Tube Microphone. Golden Age has recreated one of the most iconic vintage tube microphones, the Telefunken ELA M 251E which his considered by many as the most beautiful sounding microphone ever produced.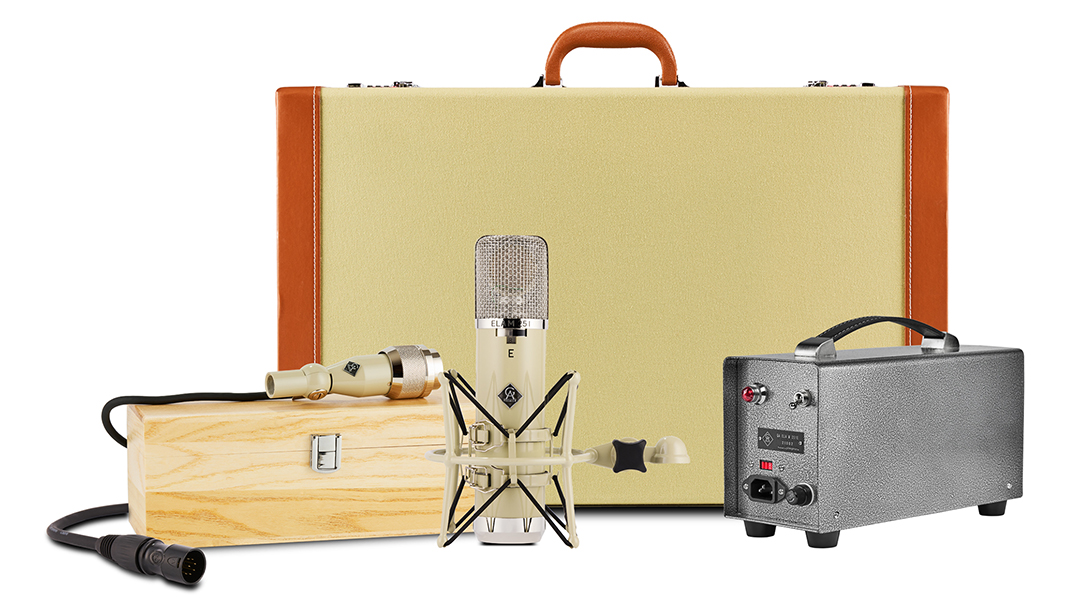 After three years of repeated comparison, debugging and continuous improvement Golden Age has built a microphone that most closely matches the original circuit, design and most importantly the tone! The results speaks for themselves, the Golden Age ELA M 251E is warm, it is gorgeous and it features an amazing top end.
With a selling price of $5999, supply will be limited so reach out to your Front End Audio sales rep for more information.