Exciting news from the folks at Genelec. They just announced 2 new products, the Genelec S360 Studio Monitor and the Genelec 7382 Studio Subwoofer. These are a high SPL addition to their already vast line of studio monitors and subwoofers. Front End Audio is taking order now!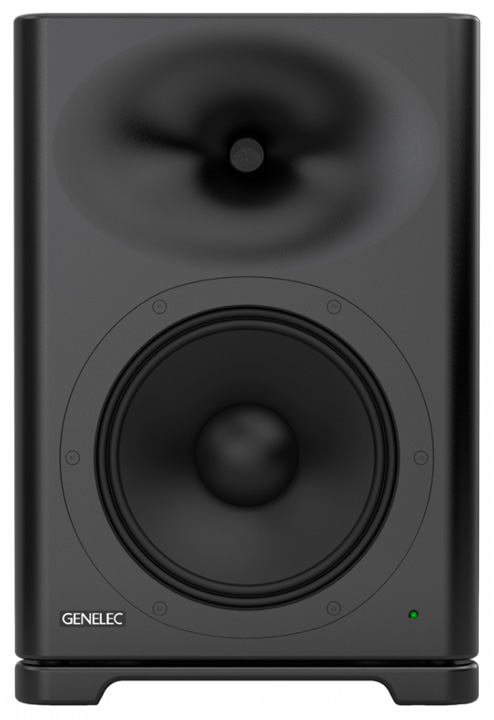 The Genelec S360 Studio Monitor fusion of main monitor performance and compact size makes it perfect for demanding film, post and music production, and in combination with a subwoofer, the S360 satisfies the demands of EDM playback or Dolby film mixing even in rooms where the listening distance exceeds 10 metres (33 feet).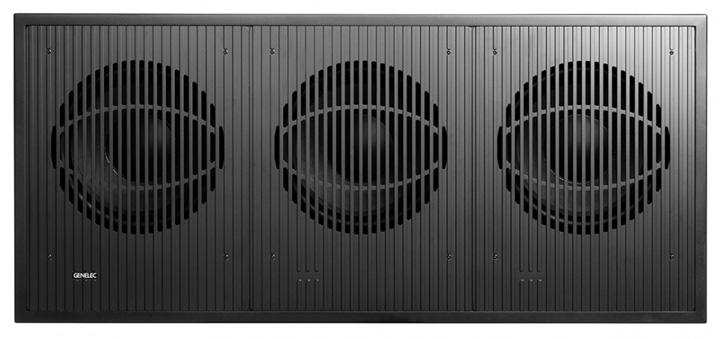 The Genelec 7382 Studio Subwoofer combines power and clarity with flexible calibration and bass management features, the 7382 is designed for use in recording studios, film mixing facilities, mastering suites, post-production houses, EDM playback and premium home theatres, and integrates perfectly into any system from simple stereo to 40+ channels of immersive audio.